Affordable Hosting Plans for You to Help You Bring Your Business Online
What the Server Hosting Features
Best Solution For You!
Backups and Data Protection
About Us
WhatTheServer is a world class hosting provider that provides all types of web hosting solutions. Our captivating web hosting platforms are fully capable of supporting you for managing your business and personal websites that will save your time and money. We believe in offering nothing but the best when it comes to service and server performance. Get web hosting solutions that are simple, powerful and reliable.
Want to start your business site?
Want to start your own shared hosting or business site? Start with the best. All of our VPS packages are packed with the following features
Netherlands Offshore Location
Numerous OS to choose from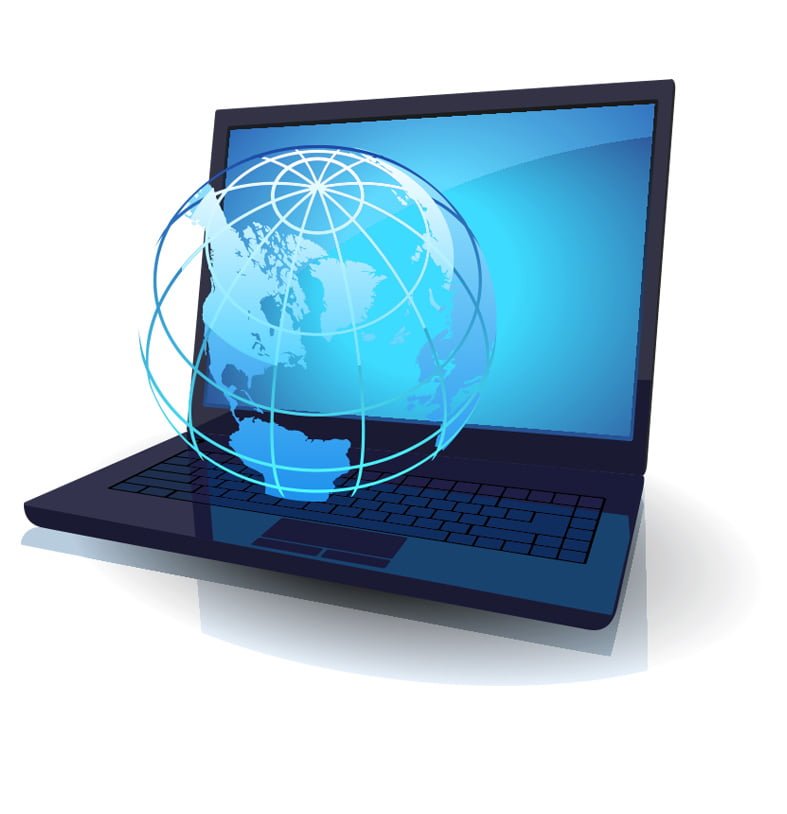 Latest News

Your offshore KVM VPS Hosting Solution

MANAGED WEB HOSTING

HOSTING SOLUTION


MANAGED WEB HOSTING
Get fully managed servers for high performance ease in customizations and quick scalability as per your requirements..

HOSTING SOLUTION
Complete website solution for your business or personal website.